Police Legacy Walk

Brick purchases are now closed.

Thank you to all who supported this initiative.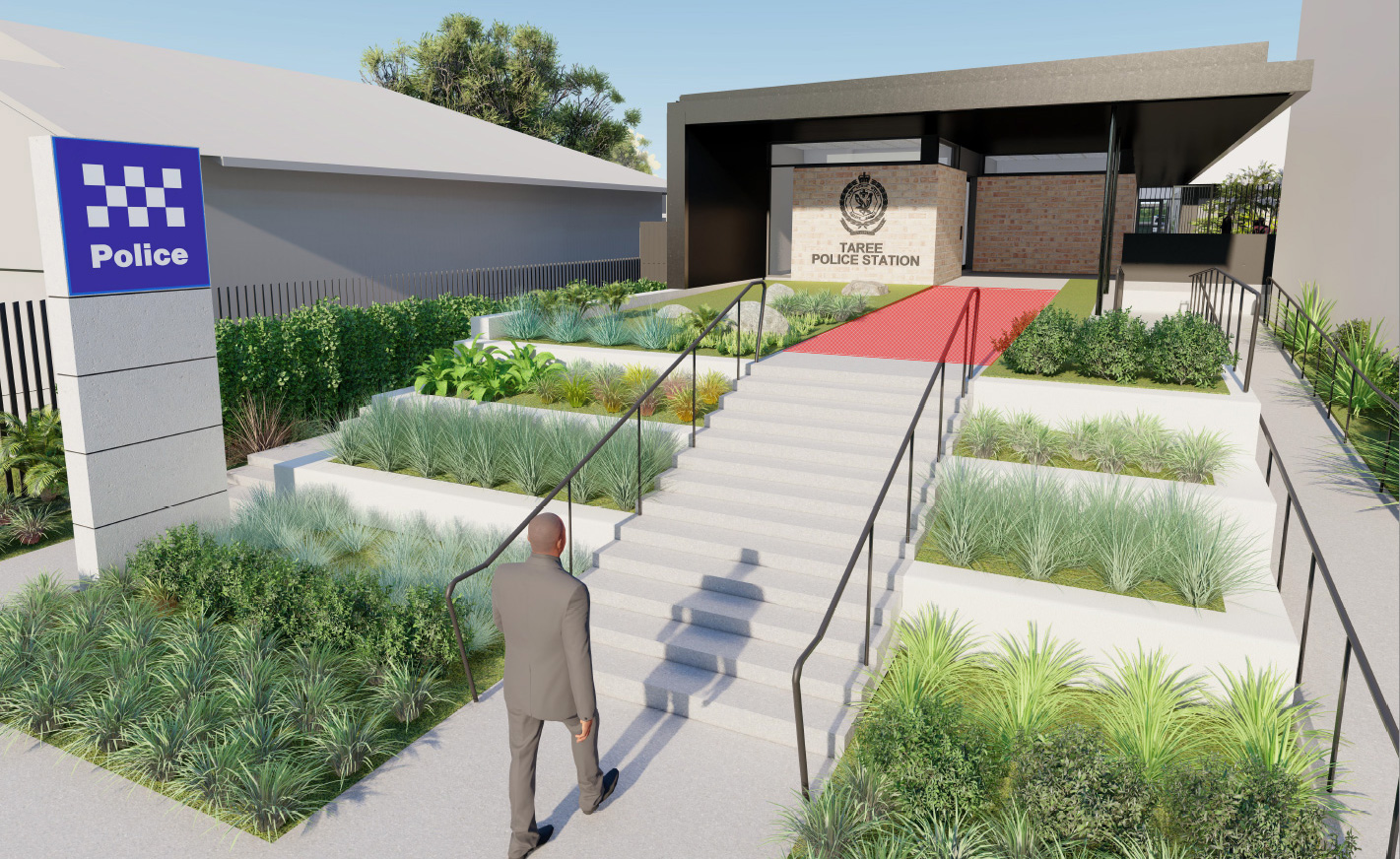 The construction of the new Taree Police Station affords a unique opportunity to create a 'Police Legacy Walk'. The Walk will consist of engraved pavers showing all the important people who purchased a paver along the entrance pathway to the Station.
100% of proceeds will be donated to NSW Police Legacy. This is a unique opportunity to be part of the history of Taree Police Station whilst contributing to a worthwhile charity.
Your money will go towards helping NSW Police Legacy provide important support services to the families of deceased, serving or retired, NSW Police officers, as well as officers undergoing significant hardship. Whether it be work related or due to personal circumstances such as cancer, NSW Police Legacy is always there to provide professional and compassionate care to those who need it. You can check out our fundraising and appeal pages for the Police Family here.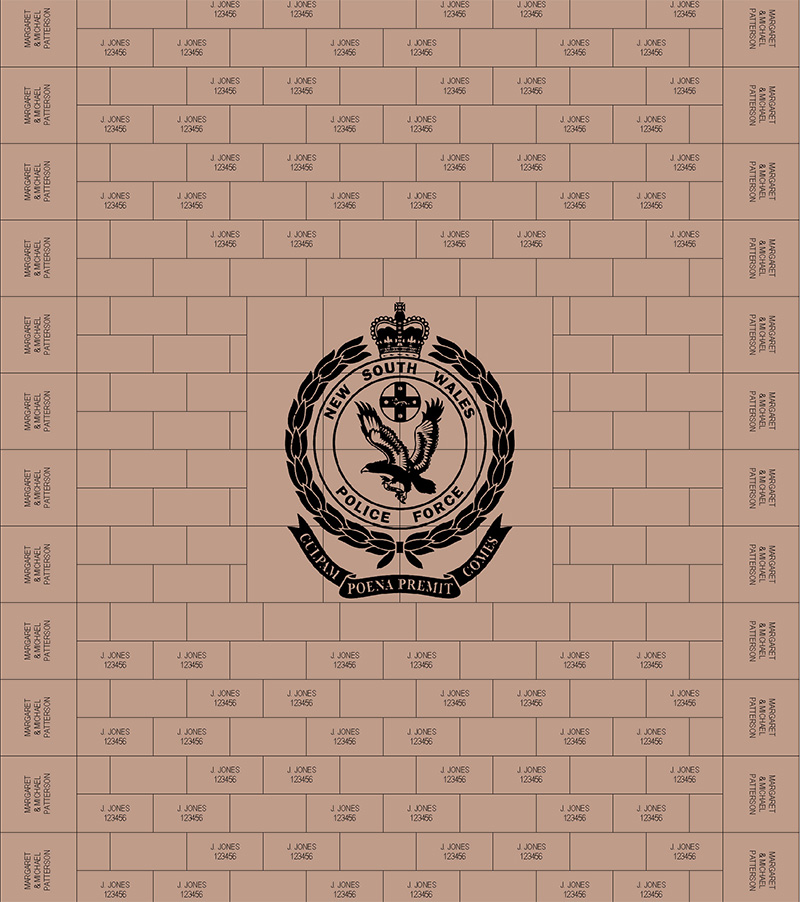 Which type of paver should you purchase?
Anyone can purchase a brick, whether an individual, former or current Police employee. There will be specific placement for former and current Police employees who have worked at Taree Police Station.
Police paver: Former and current Police employees who have worked at the Taree Police Station are eligible to purchase a brick which will denote their name and registered number.

These are the normal bricks that form the middle of the pathway.

Price: $75
Community paver: Members of the community are invited to purchase a paver with a name. Note, character limits apply (maximum 3 rows with 16 characters each).

These are the larger pavers that border the pathway.

Price: $100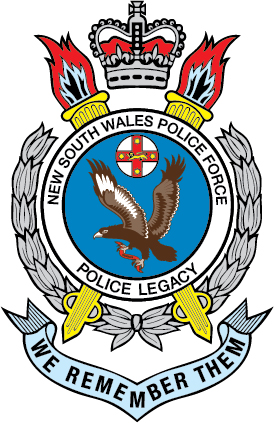 | | | |
| --- | --- | --- |
| | | |
| | Registrations close on Sunday 24th November 2019 | |
| | | |